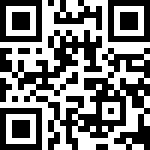 The HWOL Reader allows subscribers to scan the QR code of any HazWasteOnline™ classification report and copy both the PDF of the report and its chemistry data into their own HazWasteOnline™ project for further processing or archiving purposes.
Please note that you have to be a subscriber to the Professional & Packages Edition to use this functionality.
More information can be found at www.hazwasteonline.com.
Log in